The largest national park in Mauritius, Black River Gorges National Park, is popular with hikers, naturalists and birders. Spread over 6574 hectares, go on a guided tour through the forest, home to rare flora and fauna. A prime hunting ground back in the day, the national park now leads conservation efforts. Hiking trails, stretching over 60 kilometres, take you deep into the forests, where you can find many endangered species such as the Mauritius kestrel, the pink pigeon and the echo parakeet.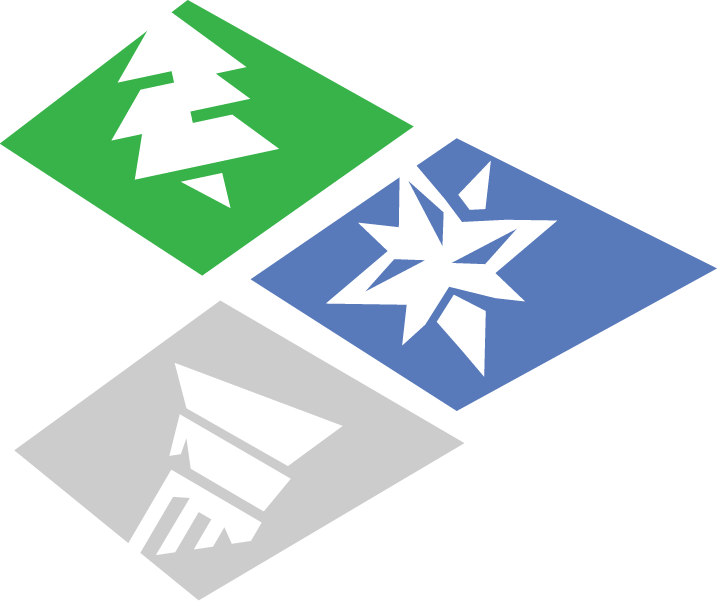 EXPERIENCE TYPE
Nature Adventure

PERFECT FOR
Couples, Families

BEST TIME TO VISIT
Year Round


HIGHLIGHTS
---
Hike along the Black River Gorges, the largest national park in Mauritius.

Soak in the natural beauty of the Casuarina Trees and waterfalls of one of the rarest forests in the world.

Surround yourself with over 311 endemic plants and animal species.

Learn about the people, the vegetation and the exotic bird species native to the region.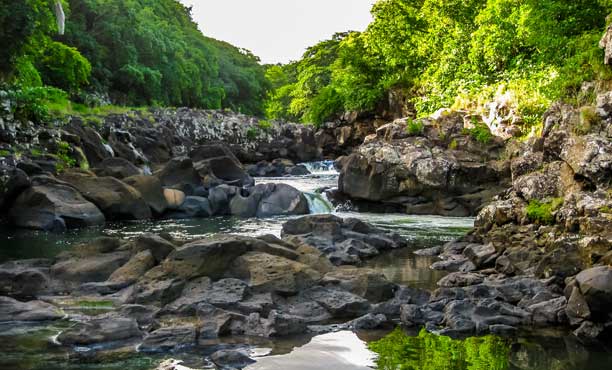 Let's get started
Let us know your plans in as much detail as possible, and our travel
experts will get in touch with you to plan your holiday.
This is a standard alert.