Come December, you will find that Mirissa's beach is chock-a-block with people. This shouldn't deter you from going—like everyone else, you may just be in for an experience of a lifetime. A small town on Sri Lanka's southern coast, Mirissa's beach is where you will most likely see a bobbing blue whale, sperm whale or even a dolphin, as these majestic creatures migrate between the Bay of Bengal and the Arabian Sea. Dondra Point, accessible from Mirissa, is a whale watching hotspot. There are also organized cruises with safety measures in place, where you can marvel at nature's marine giants under the guidance of a naturalist. With roughly 26 species of whales crossing these waters, your chances of spotting one are fairly high. And when you do, it will be a truly exhilarating moment.


PERFECT FOR
Couples, Families

BEST TIME TO VISIT
Nov - April

SUGGESTED DURATION
1 Night / 2 Days

HIGHLIGHTS
---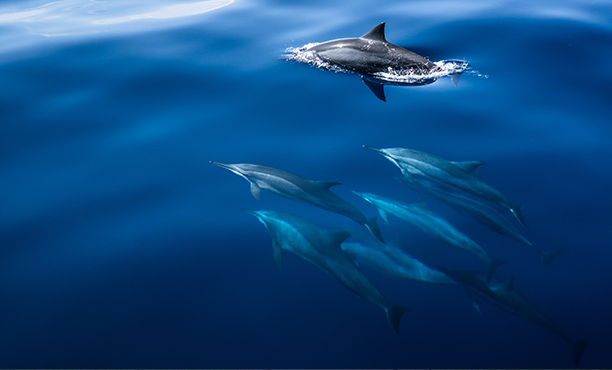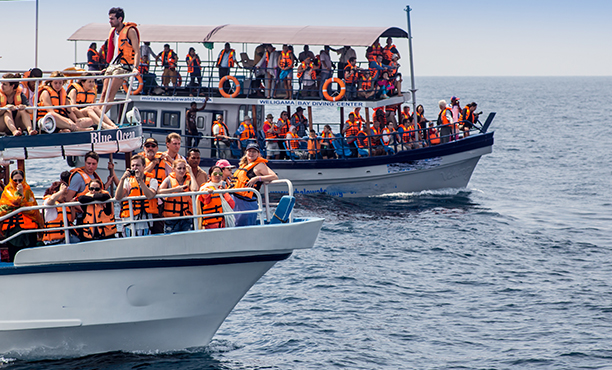 Let's get started
Let us know your plans in as much detail as possible, and our travel
experts will get in touch with you to plan your holiday.
This is a standard alert.