If there's one thing Sri Lanka has in common with India, it's an unabashed love for rice and curry. But, be warned—Sri Lanka's spicy curries can set even the seasoned Indian tongue on fire. Like Kerala, the country draws largely on its coastal riches and features coconut as a star ingredient. It's also plentiful in its use of tropical fruits, with green jackfruit curry a speciality. A unique way to experience Sri Lankan cuisine is through hands-on cooking classes, available in most major cities. At Mama's Galle Fort Café, the experience starts with a trip to the town market and ends with an authentic Sri Lankan meal on your plate. Other classes in Galle, taking you through Sri Lanka's spices, preparation techniques and culinary traditions, are also popular.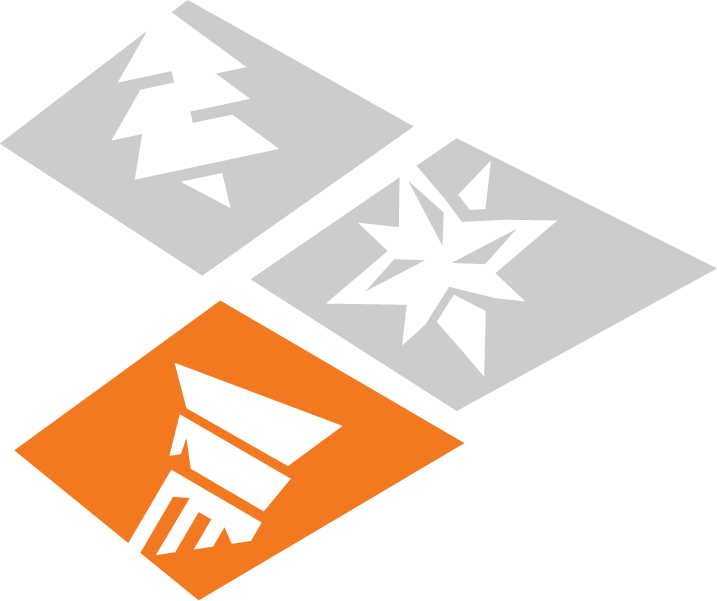 PERFECT FOR
Couples, Solo



HIGHLIGHTS
---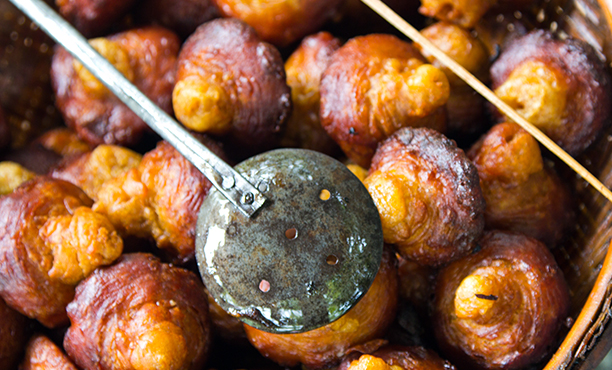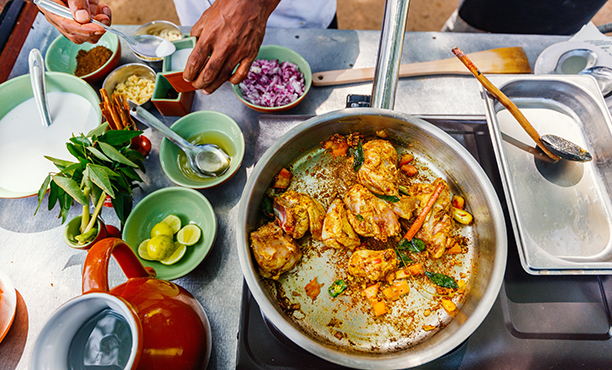 Let's get started
Let us know your plans in as much detail as possible, and our travel
experts will get in touch with you to plan your holiday.
This is a standard alert.