Imagine this: you are soaring higher and higher in the sky as the earth beneath you recedes into an overwhelming sum of its beautiful landscapes. Against the rising sun, you see ancient cities and caves, carpets of tropical forest, elephants and water buffaloes. Beside you, a friendly bird chirps in greeting. Hot air ballooning in Dambulla is precisely this—an idyllic and dreamlike flight over Sri Lanka's fascinating cultural triangle, with safety measures securely in place. An event to mark a special occasion with a loved one, or to simply feed your spirit of adventure, this is an experience that will remain permanently etched in memory.

PERFECT FOR
Couples, Families

BEST TIME TO VISIT
Year Round


HIGHLIGHTS
---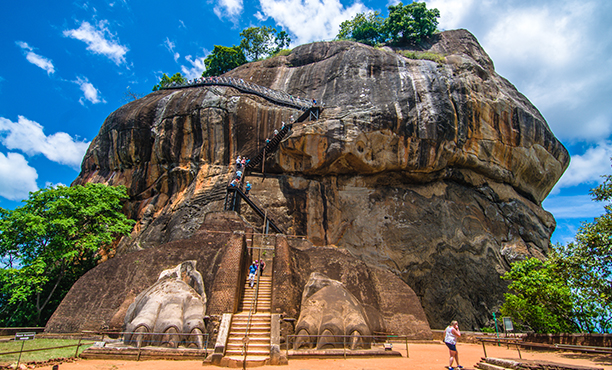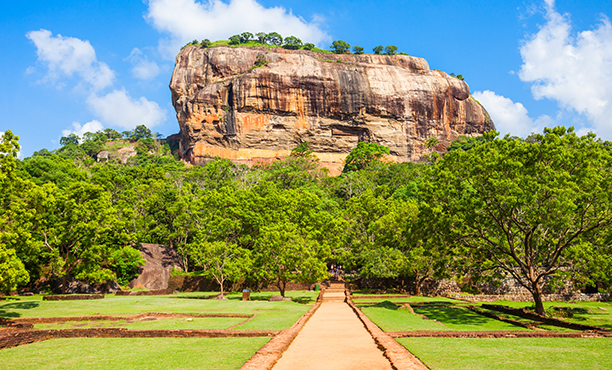 Let's get started
Let us know your plans in as much detail as possible, and our travel
experts will get in touch with you to plan your holiday.
This is a standard alert.