As majestic as the creature from which it derives its name, Sigiriya or Lion Rock is a matchless archaeological wonder. Built in the fifth century, this ancient fortress complex was believed to have been the seat of King Kashyapa I, who reigned over Sri Lanka for a brief period of time. One of Sri Lanka's foremost historical sites, it features remnants of a palace originally built in the form of a stone lion, handsome frescoes along its walls, and a variety of landscaped gardens. Just as iconic and not far away is the rock cave temple of Dambulla. Encapsulating the life of the Buddha across five caves, the temple is filled with impressive statues and iconography, first created over 2,000 years ago. If you'd like to dig deeper into the soils of these towns, village walks and farm experiences in the Matale district are popular, offering the chance to learn about local produce, and share a meal with farmers and their families.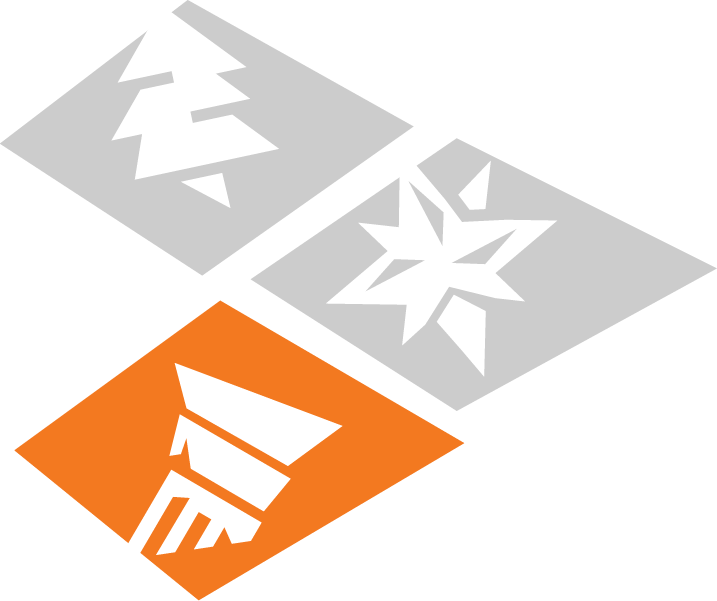 BEST TIME TO VISIT
Year Round


HIGHLIGHTS
---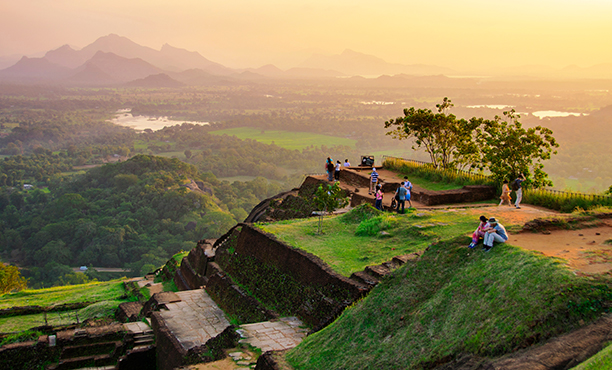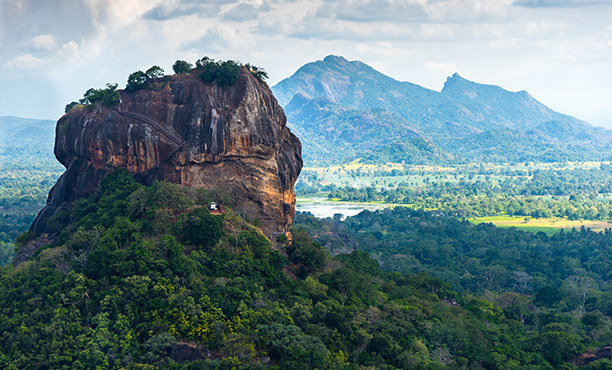 Let's get started
Let us know your plans in as much detail as possible, and our travel
experts will get in touch with you to plan your holiday.
This is a standard alert.