Yala has pride of place in Sri Lanka. Located along the country's southeastern edge, Sri Lanka's most famous national park comprises a protected area of 1,30,000 hectares and hosts an astounding variety of animal species in its light forests, grasslands and lagoons. Wild elephants, sloth bears, jackals, crocodiles, peacocks and most popularly, leopards, are all residents of the park. One thing to keep in mind for the best wildlife experiences—patience truly pays. So, start early and take your time to fully enjoy an exciting safari adventure. Picnic lunches or evening strolls by Yala's beach are a good way to chat about the day's sightings. To round off your Jungle Book experience, book a wildlife bungalow or campsite to spend a night in the park, right in the heart of nature.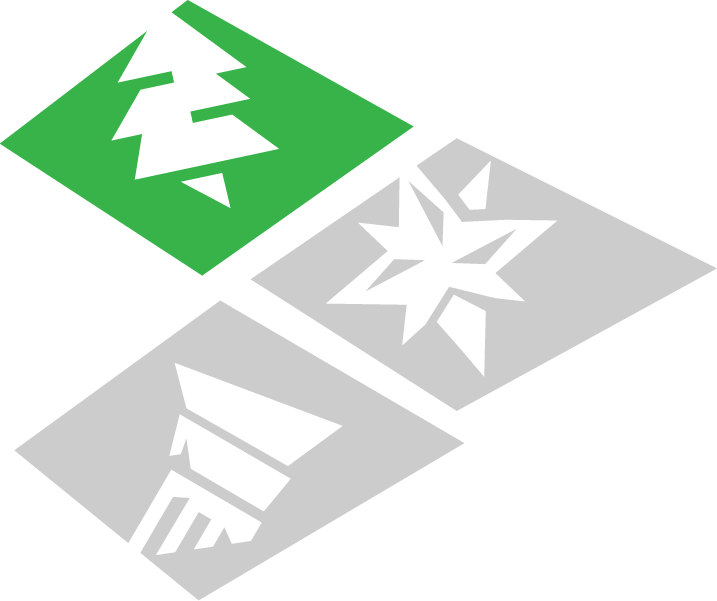 PERFECT FOR
Family, Couples

BEST TIME TO VISIT
Year Round


HIGHLIGHTS
---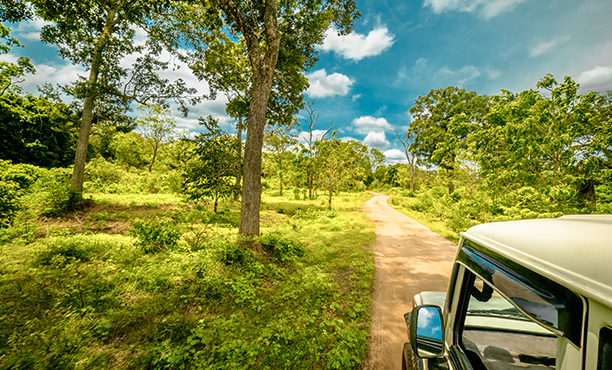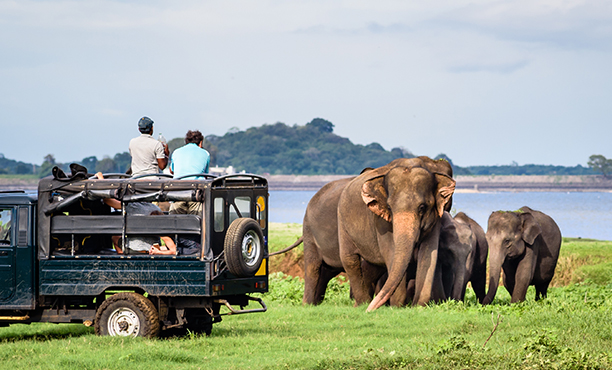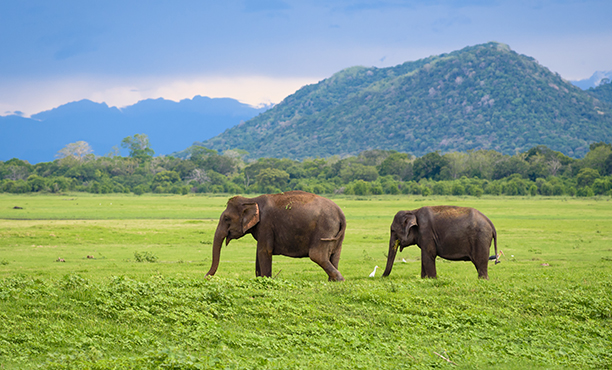 Let's get started
Let us know your plans in as much detail as possible, and our travel
experts will get in touch with you to plan your holiday.
This is a standard alert.