History buffs can get a glimpse into Vietnam's troubled, war-ridden past on a visit to the intricate Cu Chi Tunnels - part of the Vietnam War Memorial Park in Ho Chi Minh City. Communist guerrilla troops, also known as Viet Cong (VC), dug up an extensive network of tunnels stretching over 200 kilometres. Used to transport supplies, troops and also to launch surprise attacks, the tunnels were an invaluable addition to the VC's fight against the better armed American and South Vietnamese soldiers in the Vietnam War.
Today, visitors can crawl through the tunnels to see the trapdoors, kitchens, storage areas and command centres built within. A short film explaining the history of the tunnels is screened before the tour begins. There's a restaurant on site that serves dishes similar to those that the soldiers ate back in the day.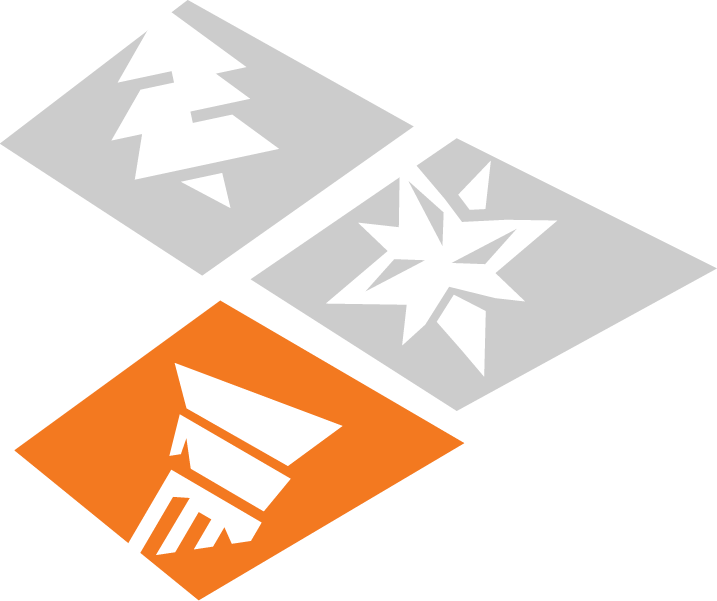 PERFECT FOR
Families, Couples

BEST TIME TO VISIT
Year Round


HIGHLIGHTS
---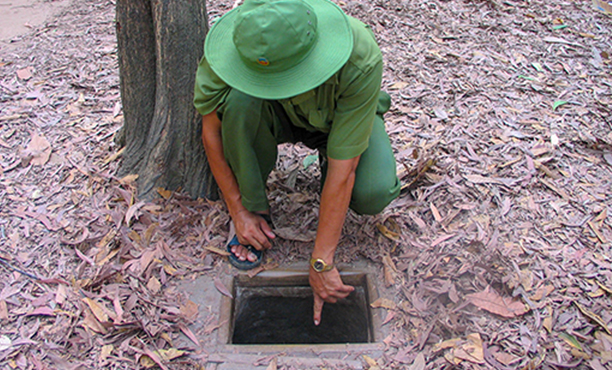 Let's get started
Let us know your plans in as much detail as possible, and our travel
experts will get in touch with you to plan your holiday.
This is a standard alert.