Always wanted to get off a boat and waddle onto a pristine beach for that once in a lifetime feeling of being marooned on a deserted island? Then look no further than Nusa Penida. The largest of the three Nusa islands of Bali, and the least visited, Nusa Penida is a prized diving spot. The waters around the island are rich, and even snorkelling close to the shore, reveals beautiful underwater life.
Kelingking beach on the southwestern coast of the island is straight out of a magazine cover. While most enjoy a view of the white beach nestled by limestone cliffs from up above, the adventurous can climb down the steep 400-metre cliff face to enjoy the beach in almost total isolation.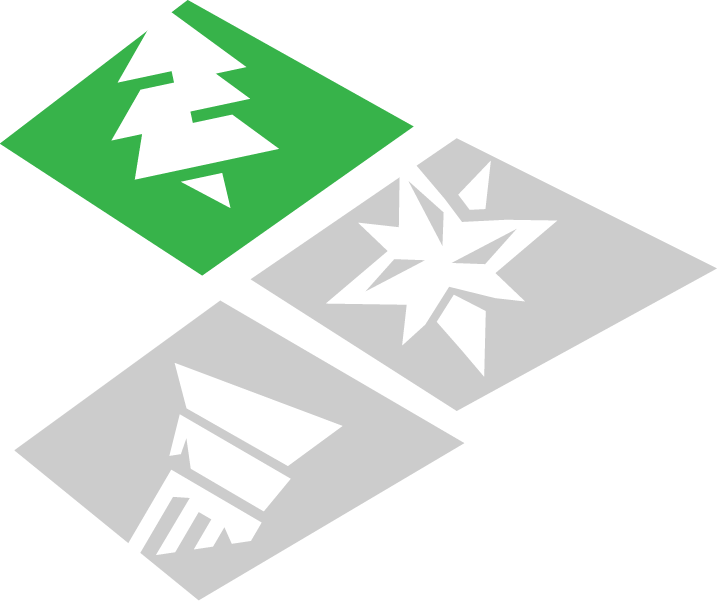 PERFECT FOR
Couples, Families

BEST TIME TO VISIT
Year Round


HIGHLIGHTS
---
Relax at the famous Kelingking Beach and Broken Beach.

Swim in a natural pool at Angel's Billabong.

Swim with the massive reef manta rays of Nusa Penida.

Enjoy a delicious beachside lunch overlooking a white sand beach.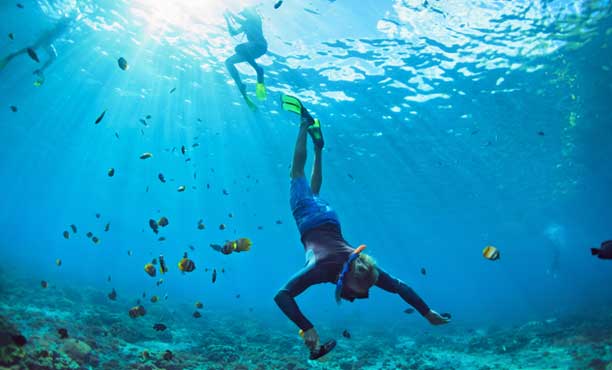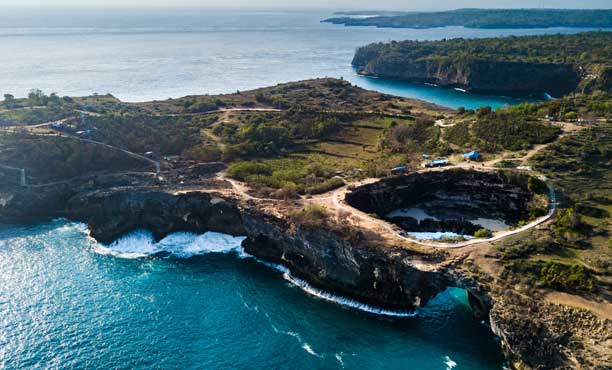 Let's get started
Let us know your plans in as much detail as possible, and our travel
experts will get in touch with you to plan your holiday.
This is a standard alert.