Swaying palm trees, emerald green terraced rice fields, smiling locals and languorous days filled with yoga, meditation, massages or seaside adventure, a holiday in Bali is everything dreams are made of. The Balinese are gentle folk who take great pride in their age-old customs and traditions. Find a table in one of the many picturesque cafes across the island, and watch beautifully bedecked locals carry out processions to hillside temples. Spend afternoons learning about the myriad crafts the island is famous for. The perfect way to end a day is to watch a Balinese dance drama performance under a twinkling canopy of stars.
Nature lovers can go hiking in the mountains around Ubud, chase waterfalls tucked deep into the jungles or trek up Mount Batur or Gunung Agung, and watch the warm morning sun cast its glow over the entire island.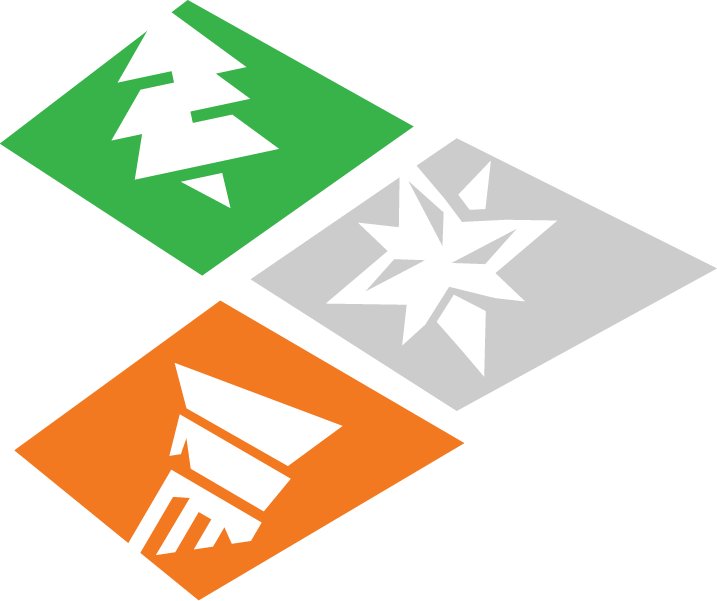 EXPERIENCE TYPE
Culture Nature

PERFECT FOR
Couples, Families

BEST TIME TO VISIT
Year Round

SUGGESTED DURATION
6 Days

HIGHLIGHTS
---
Watch famous traditional performance Barong & Keris Dance.

Visit the rice terraces and tiered temples.

Grab the best views from Mount Batur.

Watch the sunset at Tanah Lot temple.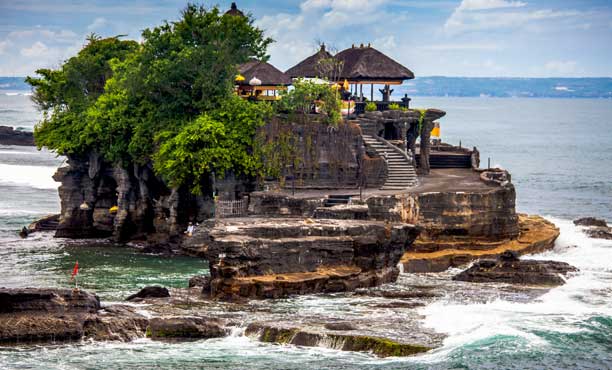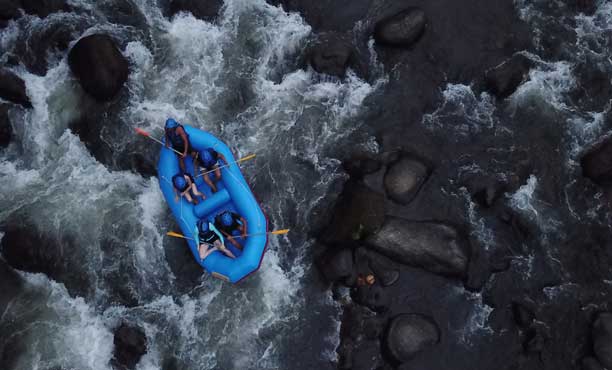 Let's get started
Let us know your plans in as much detail as possible, and our travel
experts will get in touch with you to plan your holiday.
This is a standard alert.