On this three-hour walking tour through Glodok, as Jakarta's Chinatown is known, discover the history of the Chinese people in the city. Since the 15th century, the Chinese have had a sizable presence in Jakarta, and their influence can be seen in the ancient temples, historical buildings and food eaten in the area. Inside the maze of streets and alleyways, find the city's oldest Buddhist temple, the Vihara Dharma Bhakti, built in 1650. Nearby, the Santa Maria de Fatima Church stands out with its red roof and doors - a unique Chinese touch. After all the walking, dig into a variety of street foods the area is known for, such as pig belly and crunchy fried bakso (meatballs).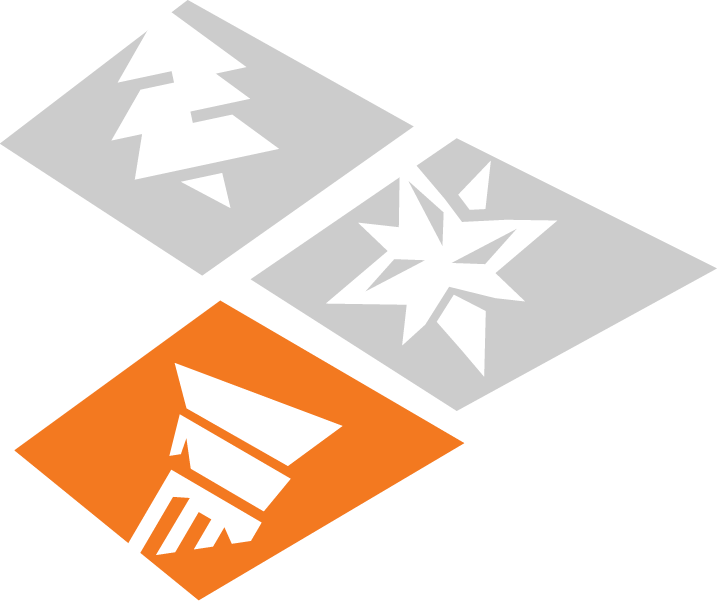 PERFECT FOR
Couples, Families, Solo

BEST TIME TO VISIT
Year Round


HIGHLIGHTS
---
Explore the largest Chinatown in Indonesia with a local expert

Visit Jakarta's oldest Chinese houses sandwiched between modern office blocks

Peruse a traditional market and check out some ancient temples to learn how locals pray

Stroll through a local neighbourhood to see how traditional Chinese arts, like calligraphy and fortune-telling, are still being practised.

Sample a few local delicacies at the famous food court and the old coffeehouse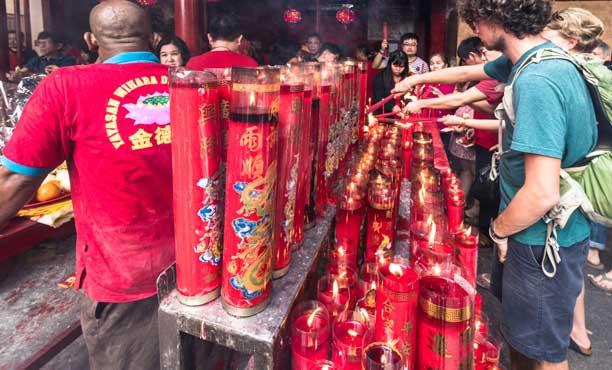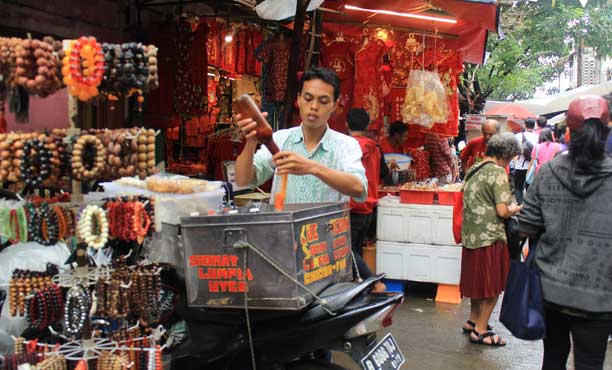 Let's get started
Let us know your plans in as much detail as possible, and our travel
experts will get in touch with you to plan your holiday.
This is a standard alert.