While Santorini and Mykonos are the poster islands of Greece, there are 225 more to explore, many of which are off the tourist radar. Besides the beach and surf, these islands offer many wonderful experiences. Visit hidden monasteries, cycle through verdant hills, trek up to volcanoes, spot sea turtles and kayak beside dolphins.
The surreal rock formations of Milos have enchanted visitors for decades. Soak in the sun at the Sarakiniko beach, with its dazzling white cliffs; then wander through its villages and visit the historic Christian catacombs and Roman ruins. The largest of the Cycladic islands, Naxos is a heady mix of history, rustic village life and the charms of a seaside town. Explore Byzantine churches and Venetian castles, as you listen to tales of legends and lore. Don't leave the island without sampling some Kitron, a citron liqueur that Naxos is known for.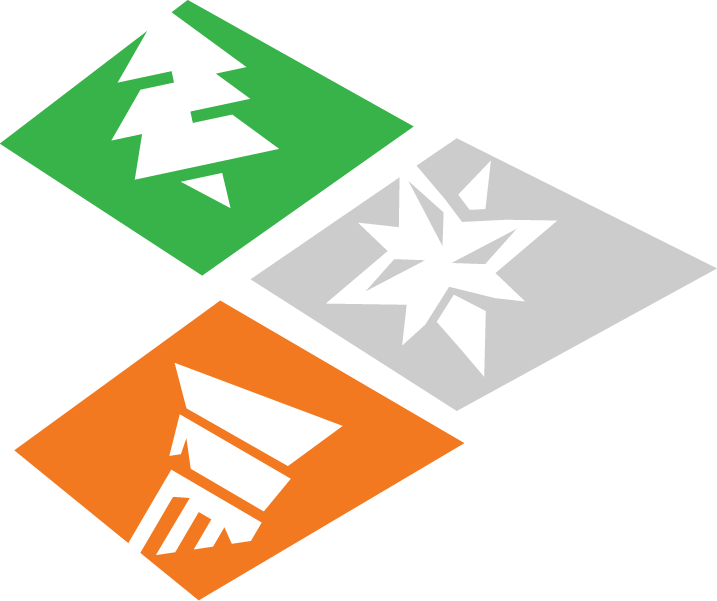 EXPERIENCE TYPE
Culture Nature

PERFECT FOR
Couples, Families

BEST TIME TO VISIT
Apr - Oct

SUGGESTED DURATION
7 Days

HIGHLIGHTS
---
Stroll the moon-like beach of Sarakiniko on the island of Milos.

Swim through the crystal-clear waters of the Aegean, and soak in the sun from its pristine beaches.

Take a private tour of Byzantine and Venetian relics on Naxos, and sample some Kitron at a local distillery.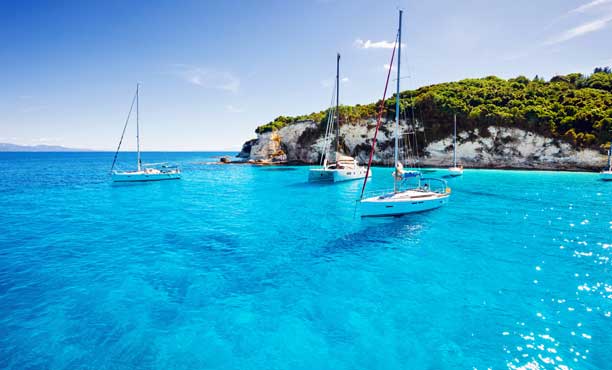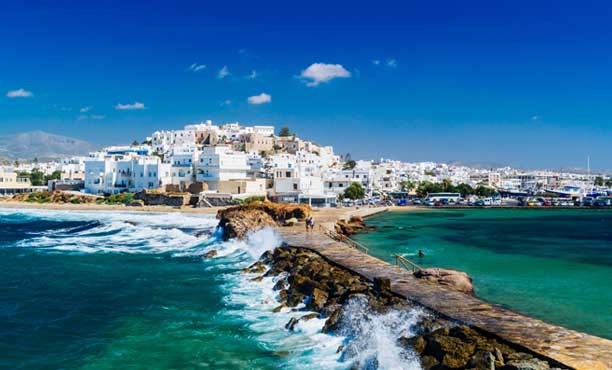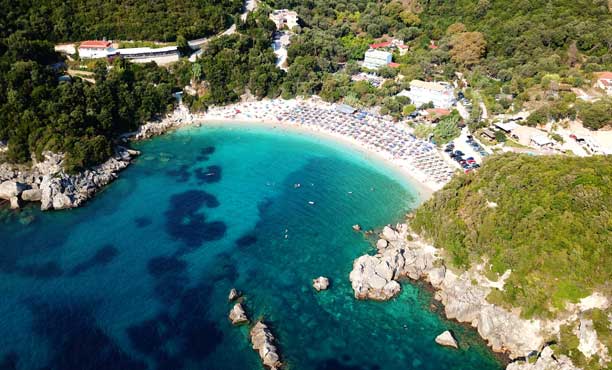 Let's get started
Let us know your plans in as much detail as possible, and our travel
experts will get in touch with you to plan your holiday.
This is a standard alert.